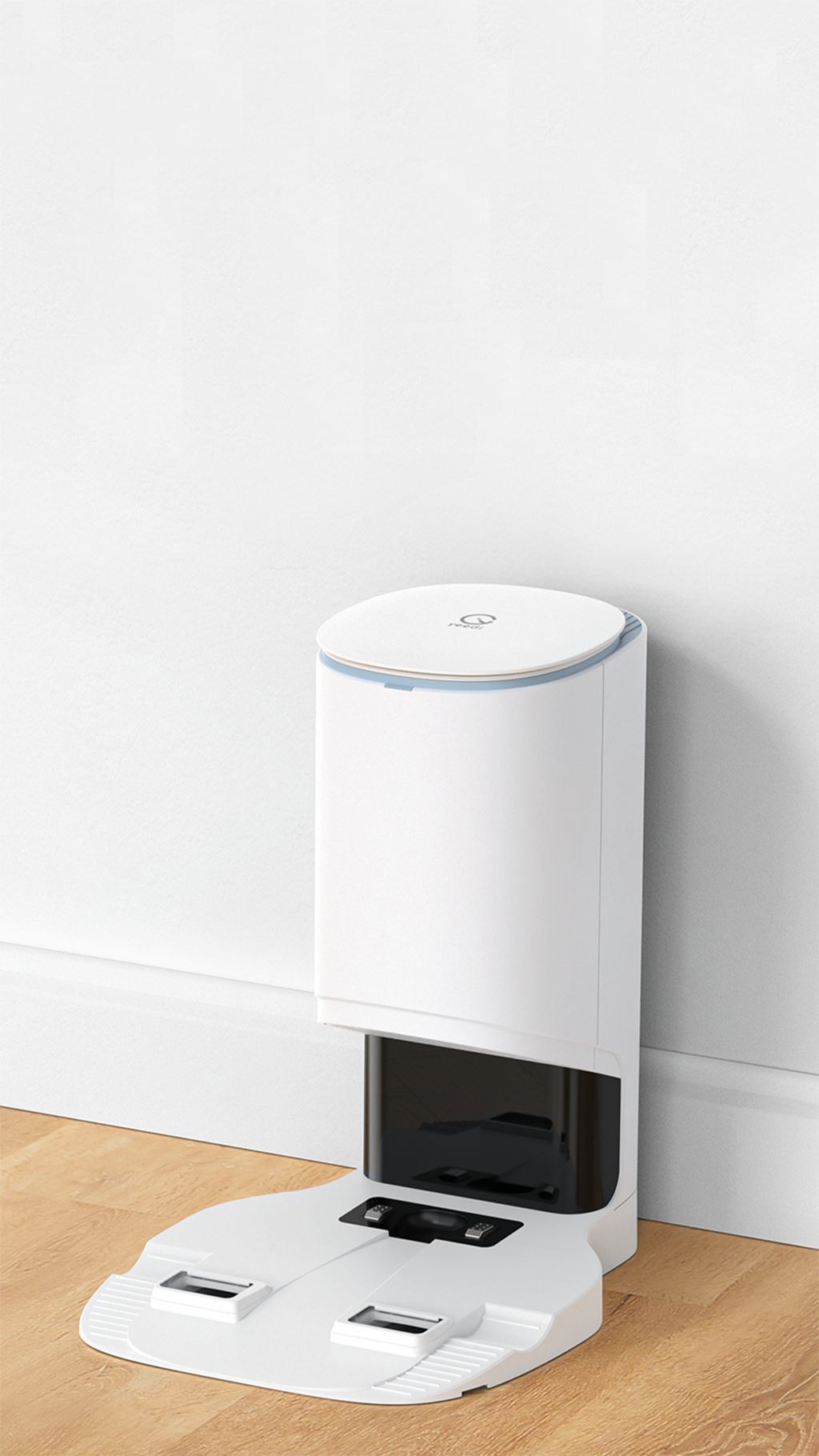 yeedi self-empty station
Black Friday Offer
Special 60€ Off Self-Empty Station & BOGO
Compatible with:
yeedi vac series (vac hybrid/ vac max / vac station)
yeedi vac 2 series (vac 2 / vac 2 pro)

Offer Ends 21.11.2022
Bundle for Hassle-Free Cleaning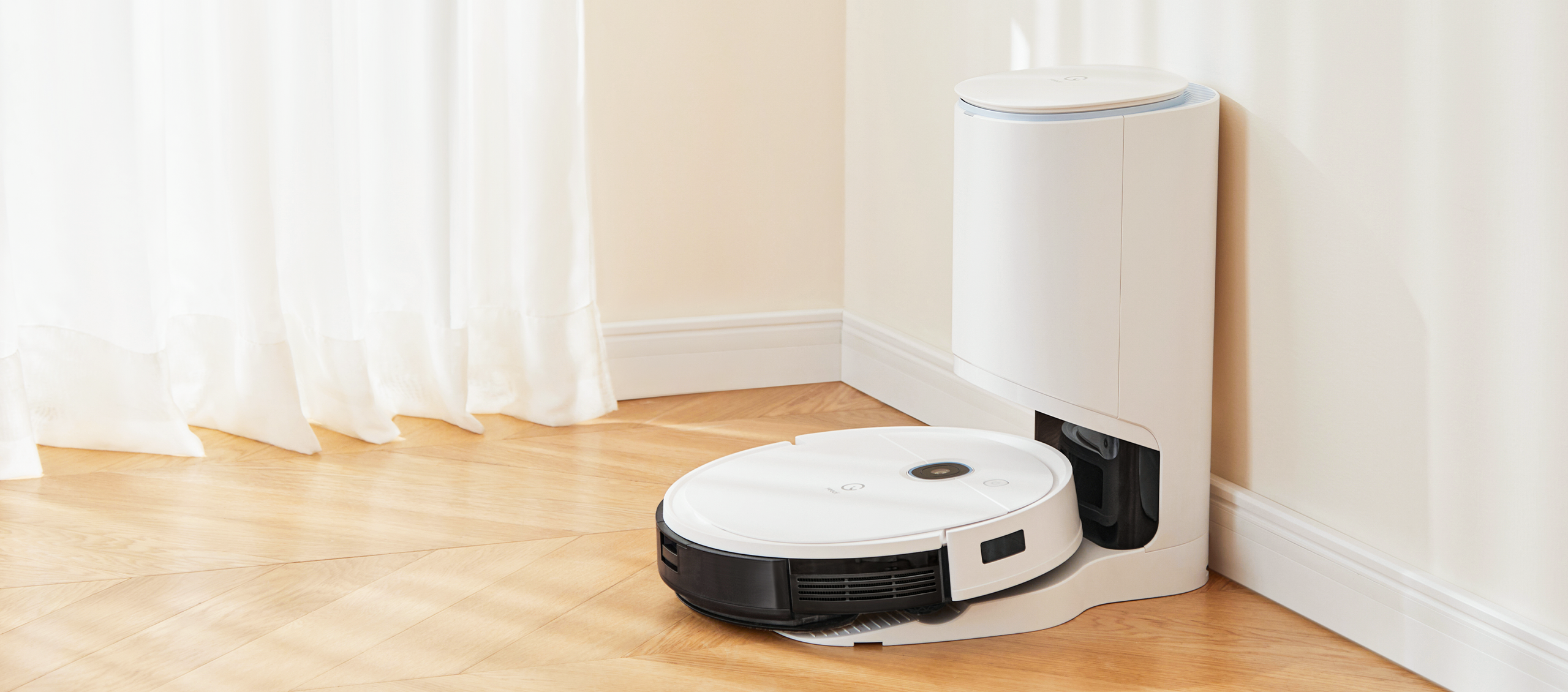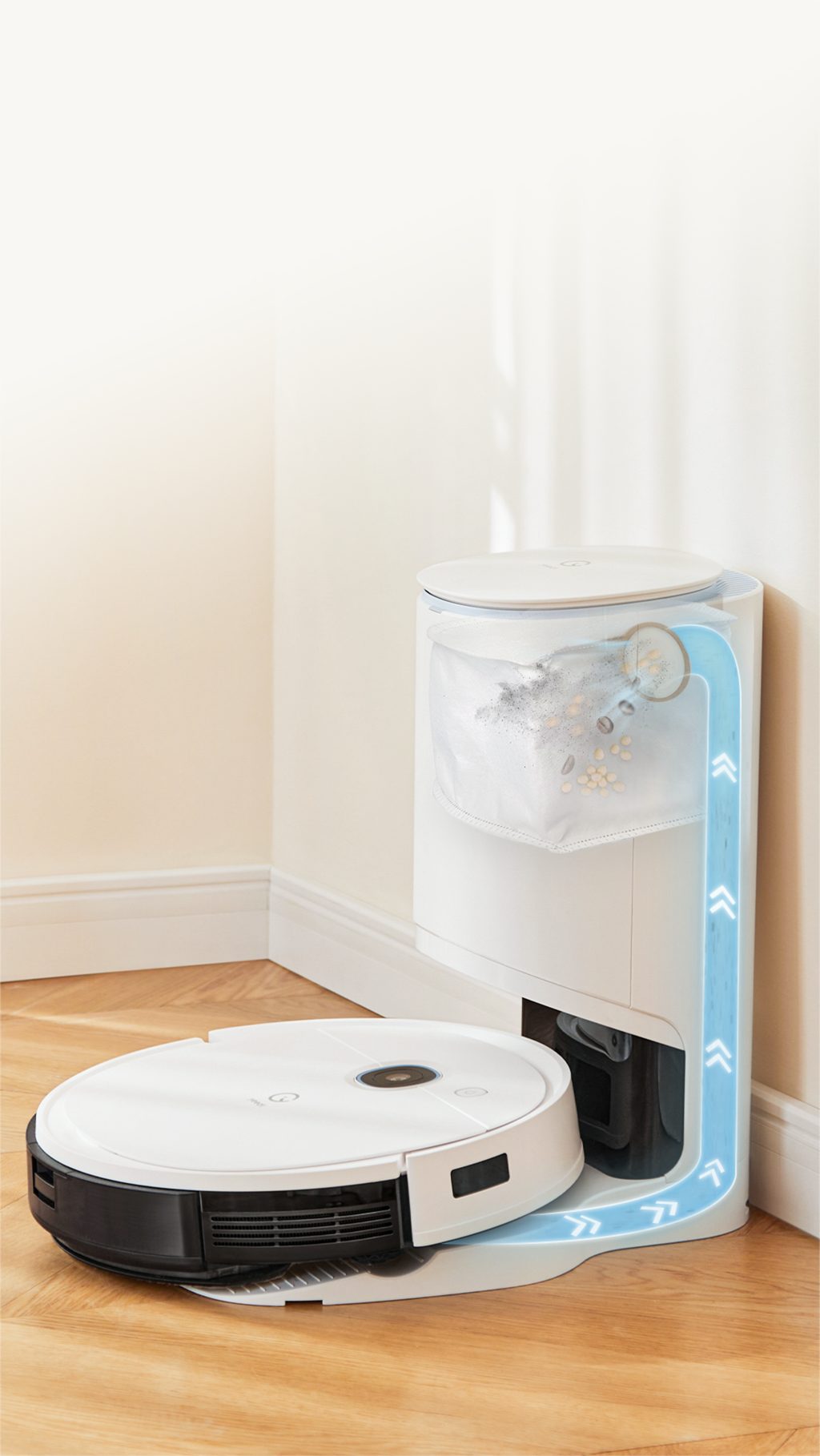 Self-Empties the Dustbin
No more frequent dustbin emptying.
yeedi self-empty station automatically cleans the dustbin
for a truly
hands-free cleaning
experience.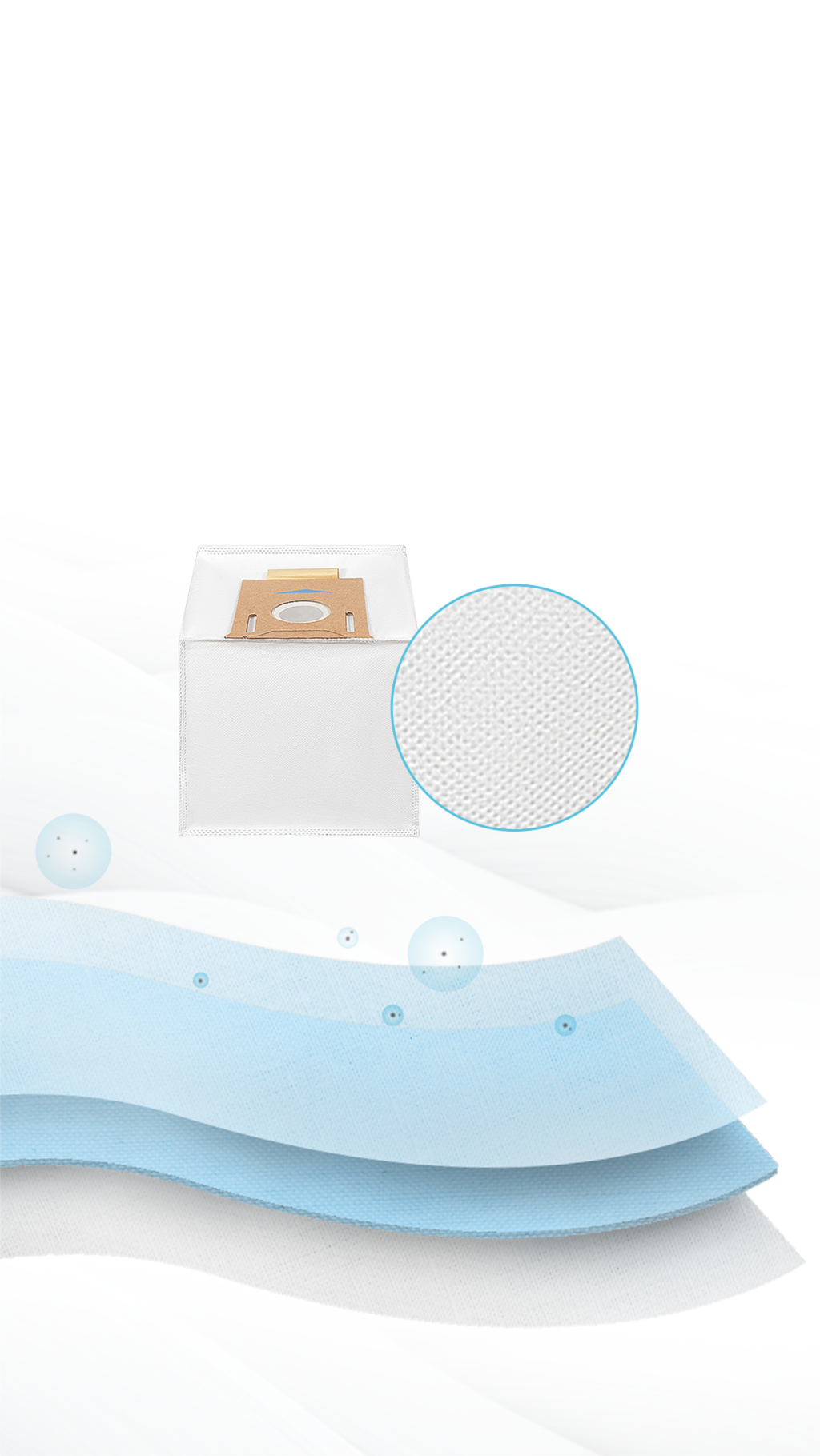 Effective Pollutants
Capturing
Triple-layer structured dust bag with sub-high
efficiency filter material captures pollutants
as small as
0.3 microns
to keep your home
clean and fresh.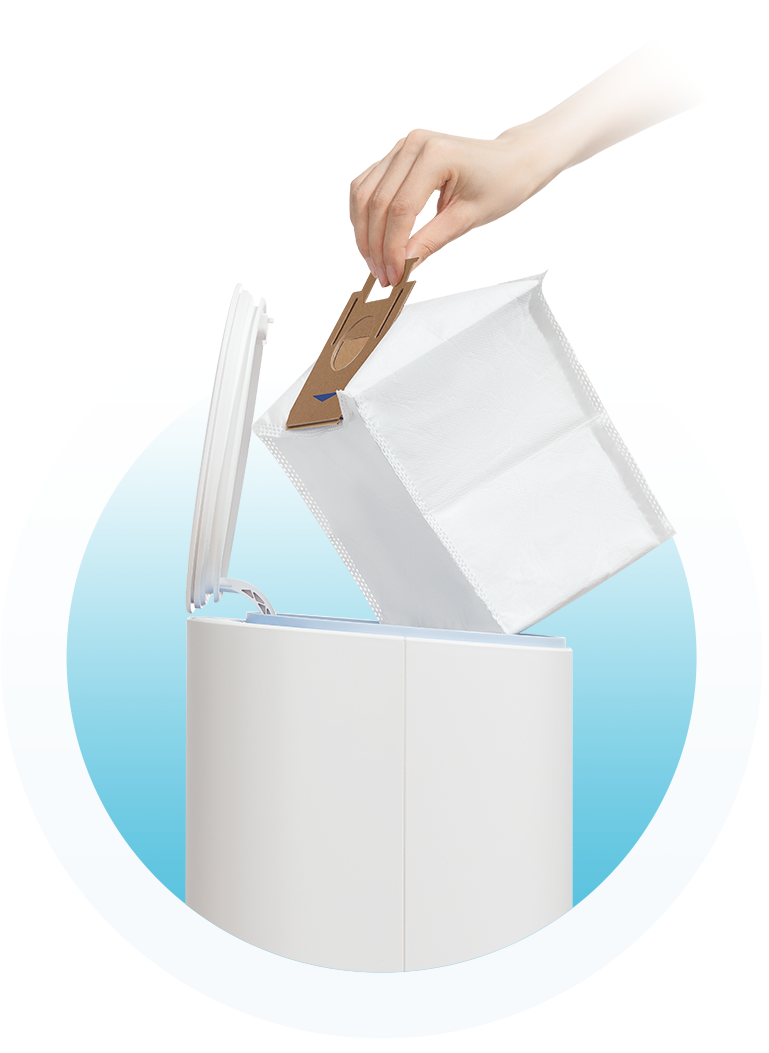 Sealing Design
The dust bag with an extra rubber ring
automatically seals
when reomoved from
the station to avoid leakage.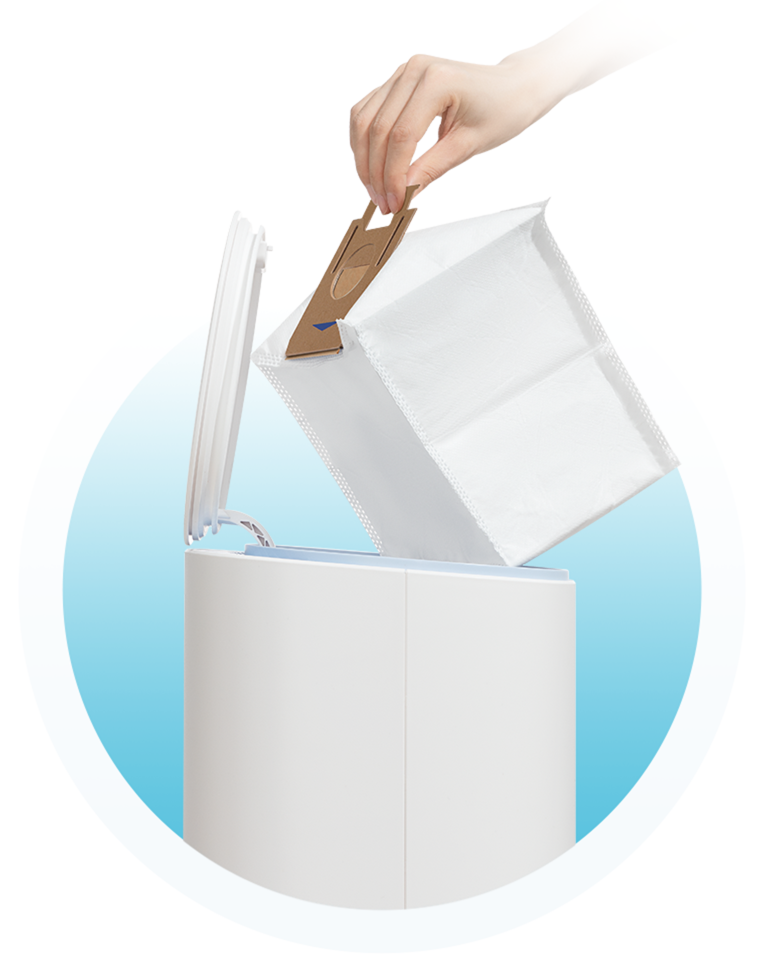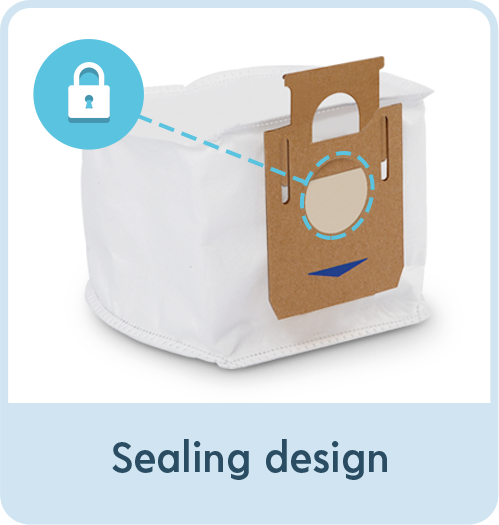 One-Click Emptying
in
30 Days
yeedi's 2.5L dust bag seals up to 30 days worth of dust
in place so you can forget about vacuuming
for a whole month.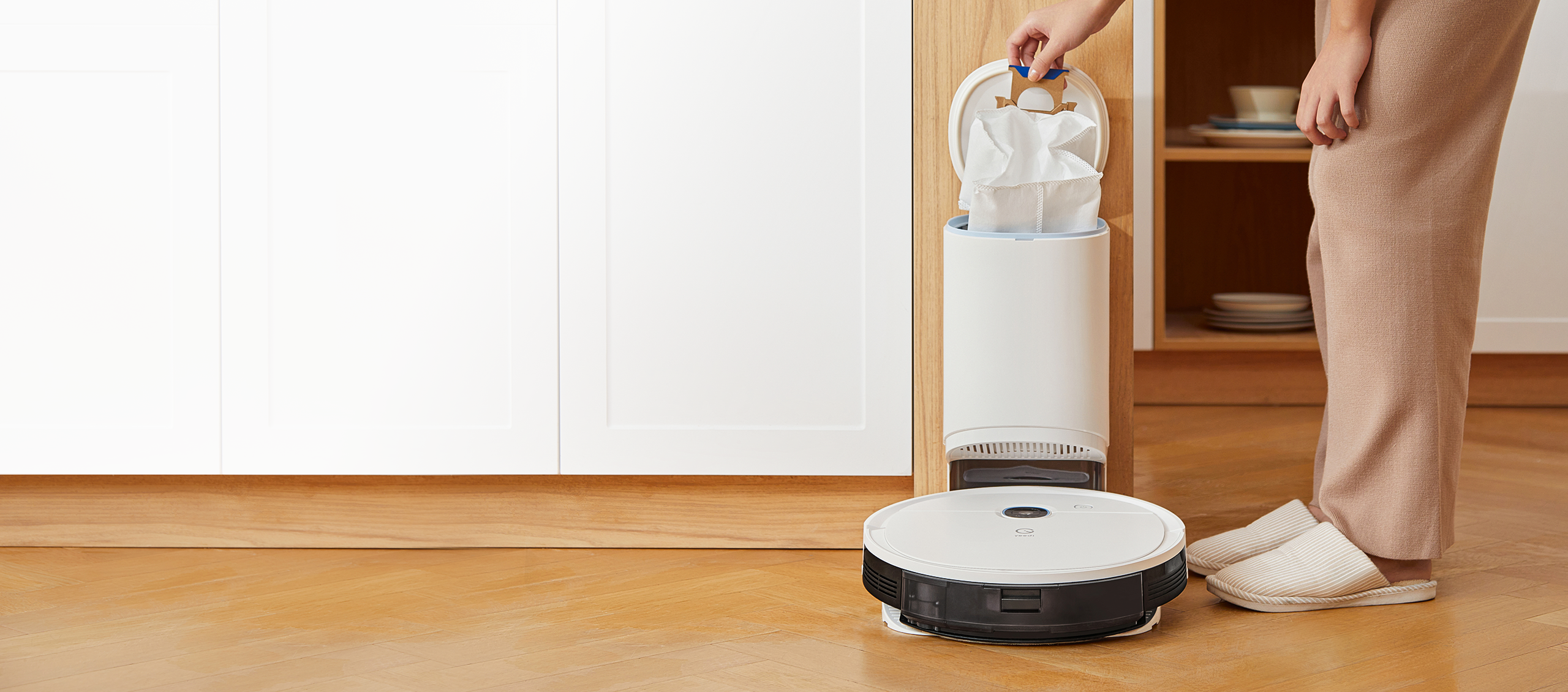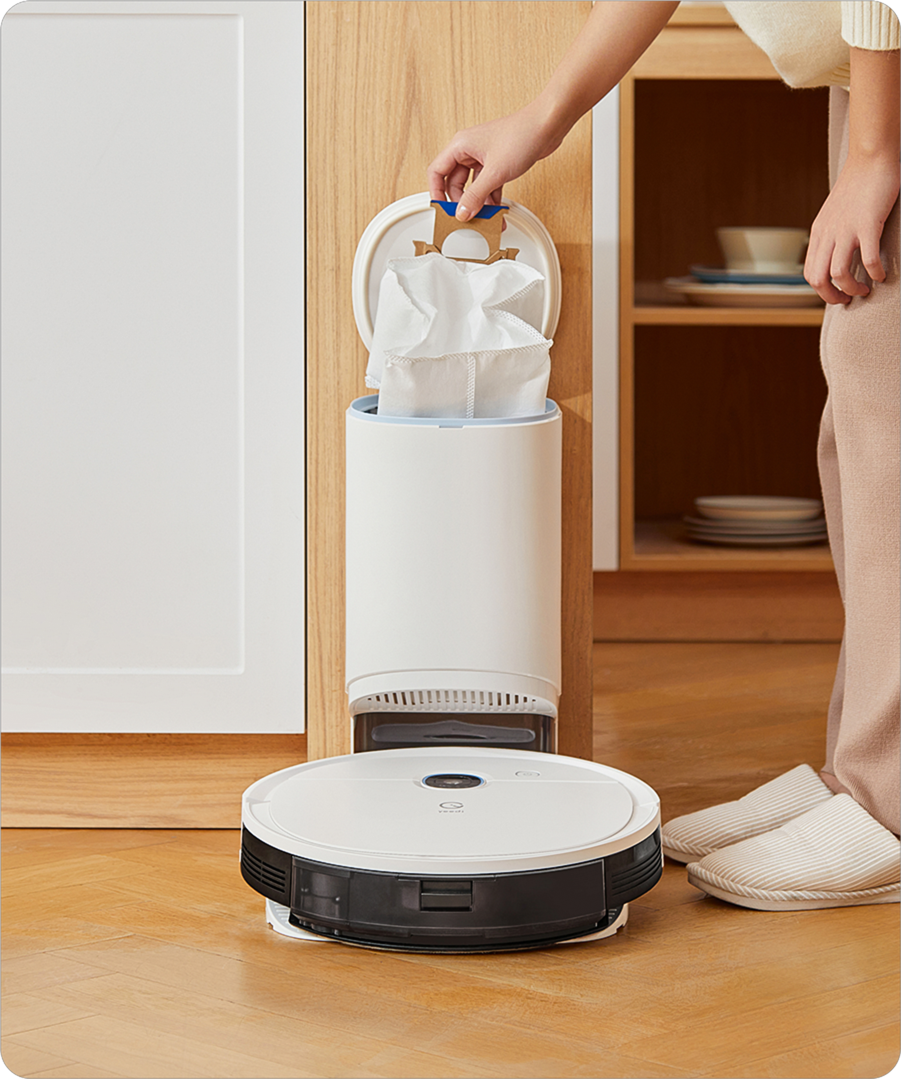 Devour Dirt in
20s
With 27,000Pa suction power, yeedi self-empty station
easily sucks up the dirt from the dustbin
into the dust bag in merely 20s.
Dust Bag Detection
Equipped with high accuracy sensors, yeedi self-empty station will remind you
to replace the dust bag once it's full to prevent leaks.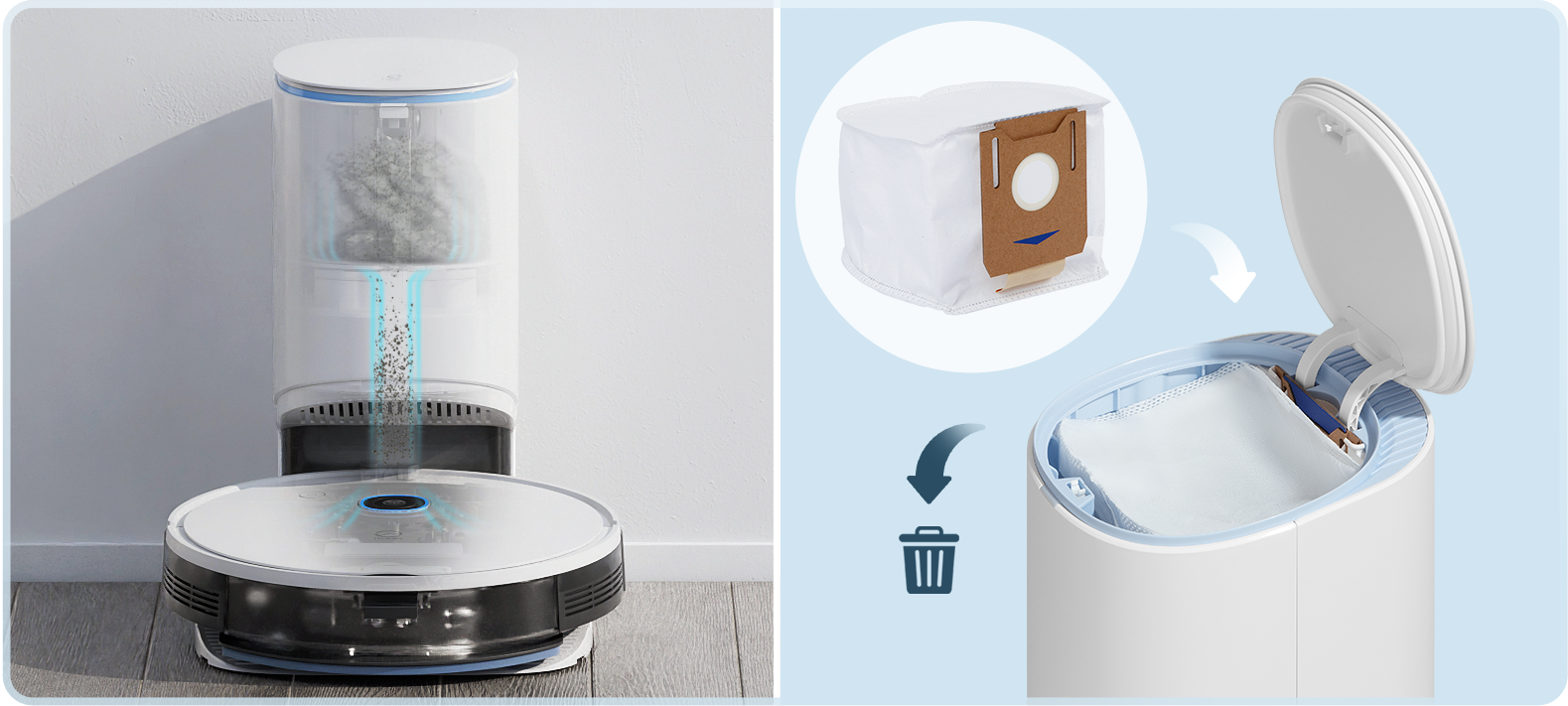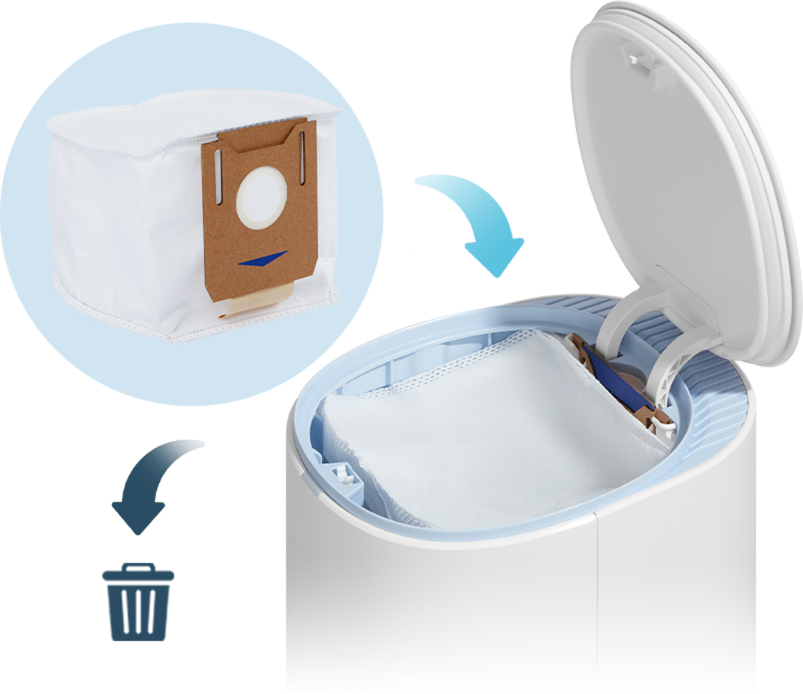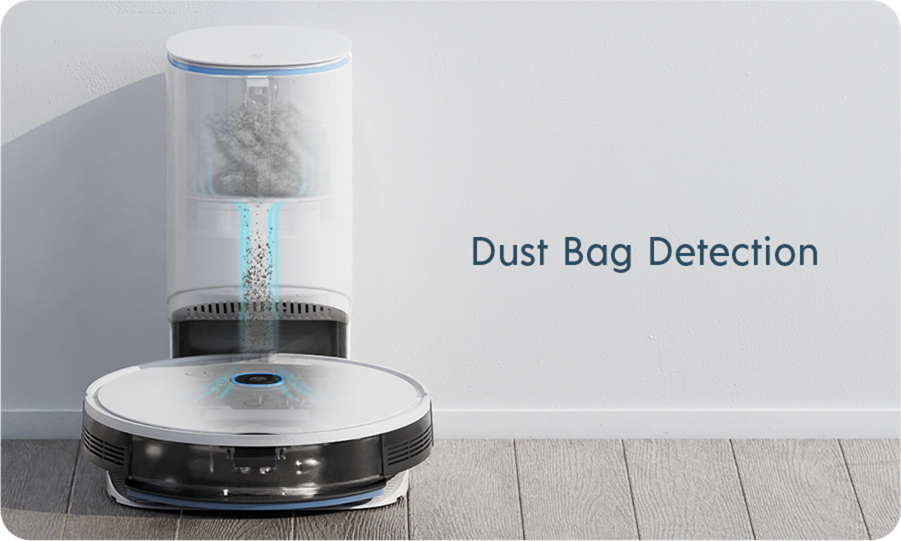 Customizable

Settings

Set the self-emptying frequency between Standard,
High Frequency, and Do Not Disturb modes
as per your needs.